PUTTING OUR EXPERIENCE AND EXPERTISE TO WORK FOR YOU
REDESIGN YOUR EXISTING SPACE OR BUILD A NEW ONE WITH JADE
At Jade Construction & Remodeling, Inc., we are dedicated to helping you design and build the home of your dreams in the simplest and most efficient way possible. As a full-service company with a wide range of experience and expertise, we can walk you through all phases of new home construction or remodeling, building the home of your dreams, finding a suitable land design, and landscaping your yard.
Because we have 17+ years of experience in the field, you can trust in us to get the job done right. We have handled an assortment of different projects over the years, so you can rest assured that we have the training and expertise to handle your upcoming project. Best of all, we take the time to help you secure the best pricing possible for your project to help you do more.
Our dedication to excellence and an ever-growing list of satisfied customers means you can count on us to provide you with the level of service you need. We pride ourselves on superior craftsmanship, clear communication, integrity, honesty, and attention to detail. Don't trust just anyone to complete your project. Turn to someone who has your best interest at heart with Jade Construction and Remodeling, Inc.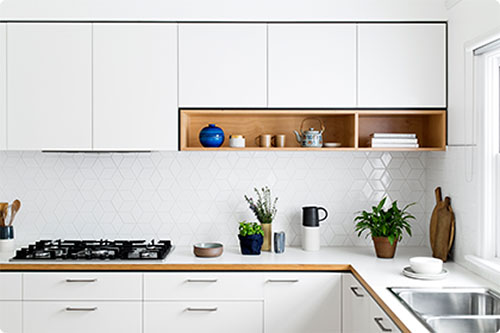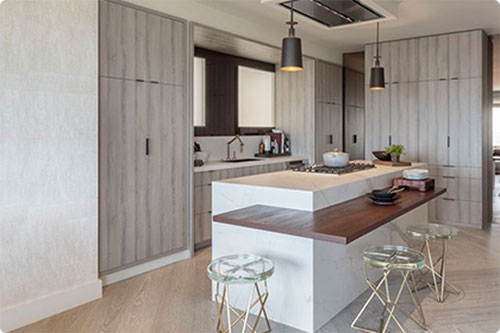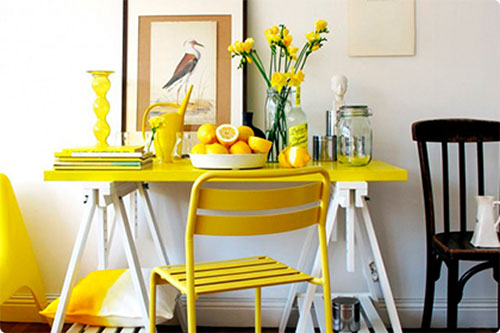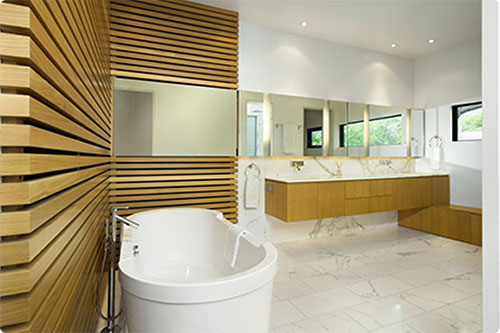 What Our Team is Known For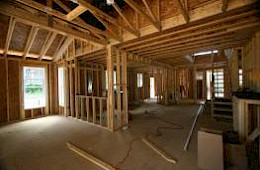 Punctuality
Completing the project within our timeline is one of our biggest priorities.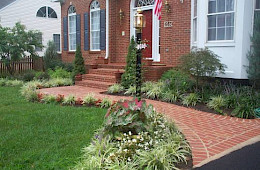 Quality Workmanship
We don't take on projects that we won't excel in. We stick to our expertise and deliver quality.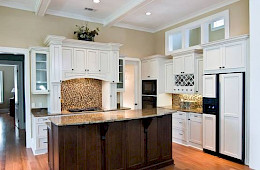 Customer Delight
We do not stop at customer satisfaction, our goal is to delight you with our results.
Testimonials
Most people don't do a complete remodel more than once or twice in their lifetime. So, like most people, this was a huge endeavor for me. The estimates of various contractors were far ranging, and so were their levels of competence and professionalism. Jade Construction, however, was absolutely amazing to work with. From the first phone call it was clear that they were a polished, professional company and they managed to place a reasonable bid with us and finish the project on time without any speed bumps. We are thrilled with our new kitchen and won't hesitate to use Jade again for any of our construction or remodeling needs.

— S.A., Culver City, CA

I highly recommend Jade Construction. The work was amazing and affordable. I feel I got a lot for my money. I had a number of contractors come out for estimates, but Isaac, from Jade Construction, was the best. Isaac was affable, knowledgable, and a total joy to work with.

— M.P., Los Angeles

We wanted to take a minute give Jade Remodeling our highest recommendation. We were nervous about remodeling our bathroom but Isaac promised us a beautiful new bathroom and we could not be more pleased. Jade had their crew working around the clock to make sure it was a speedy process. They were on top of everything from the big picture down to the smallest of details. Their price was extremely reasonable and they never tried to gouge or nickle and dime us over tiny little changes that came up during our process. The craftsmanship of their work is unbelievable and now our only problem is that we want to remodel every bathroom! Jade will always be the ones we call whenever we need construction work done to our home.

— Jake and Michelle, Sherman Oaks, CA

Jade Construction & Remodeling Inc. did a complete batrhoom remodel for us. They were extremely professional and on time with everything he promised. The process was easy and my bathroom turned out beautiful. I'm very happy with the results and will definately use Jade Construction for my future projects and recommend them to my friends.

— Etty R., Los Angeles, CA

The work was done on time and done well. The crew was professional, courteous and made sure to be as clean as possible, knowing we were living there during the construction. They even hooked up our washer/dryer every weekend so I didn't have to go elsewhere to do laundry! HUGE help since we have two kids! They listened to our wants and needs and did his best to make it all happen. There were no major issues and minor problems were dealt with immediately. We love our new spaces- They did a great job.

— Jonathan N., Los Angeles, CA

Jade Construction and Remodeling, Isaac did a new kitchen, 1 master bathroom and 1 guest bath room in my residence in woodland hills. there are no words to describe our satisfaction from the job.
these guys are very professional and know what they are doing from a-z. immaculate work and great dedication to what they do. if you had 10 stars it will still not be enough.
my wife is very happy and she is not an easier person to please.

Thank you Jade Construction.
Sam

— Sam L., Woodland Hills
Need an Estimate? Our experts are standing by.