Kitchens are an integral part of your home. They are where you come together at the end of a long day to discuss the events that transpired in your lives. You can discuss anything that happened or any exciting news you have to share about your day. Children can sit in the kitchen and do their homework or discuss any concerns they might have as you prepare dinner or clean up. If you are worried about being able to do all of these things, we can help with a beautiful kitchen remodel.
Our team of kitchen remodelers understands the importance of having a space that is not only aesthetically appealing, but also functional. That's why we take the time to go through everything and ensure you get exactly that in your new space. With years of experience remodeling kitchens, you can trust in us to deliver a space that truly wows while staying within your budget.
Whether you simply need us to add in a kitchen island for extra storage and meal preparation space or you want us to redo everything, you can count on us to get the job done right. We can handle any size project large or small. The goal is to provide you with a space that accommodates all of your individual wants and needs. From adding in a beautiful new backsplash to redoing the cabinets, increasing the storage space, remodeling the floors, and more, our team is ready to tackle whatever it is that you need done.
It starts by giving us a call to schedule a consultation to see what needs to be done and how we can go about making it all happen for you in the shortest amount of time possible.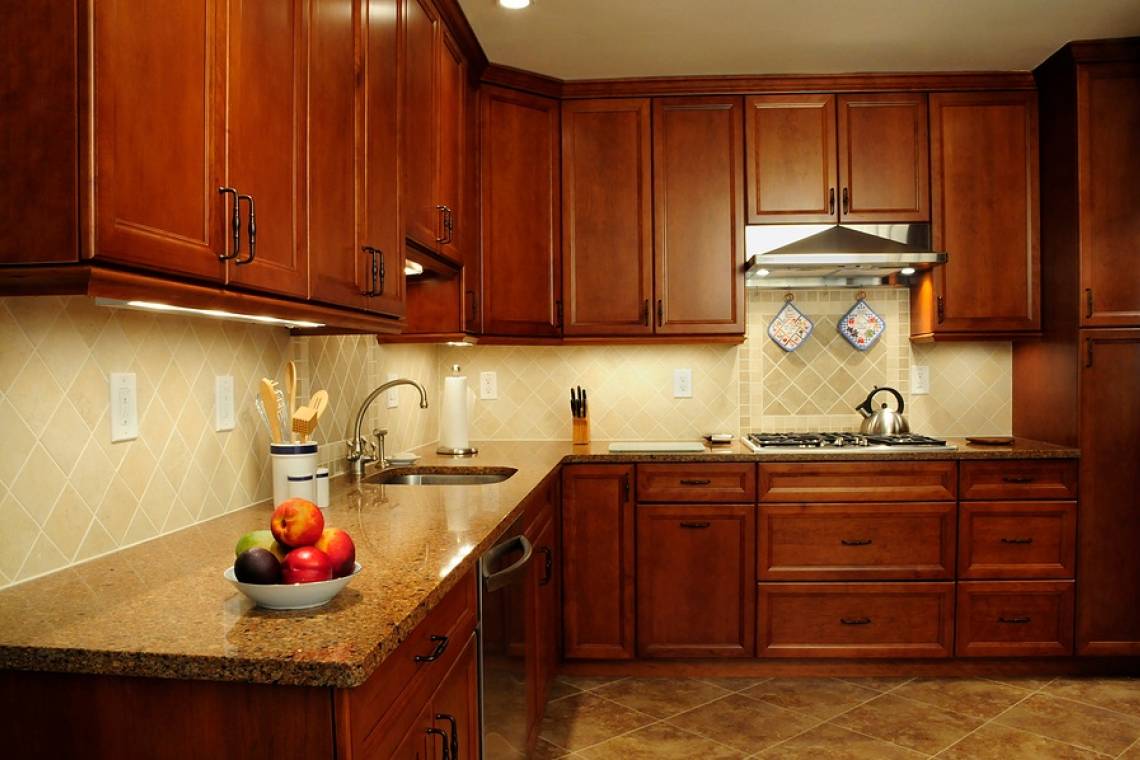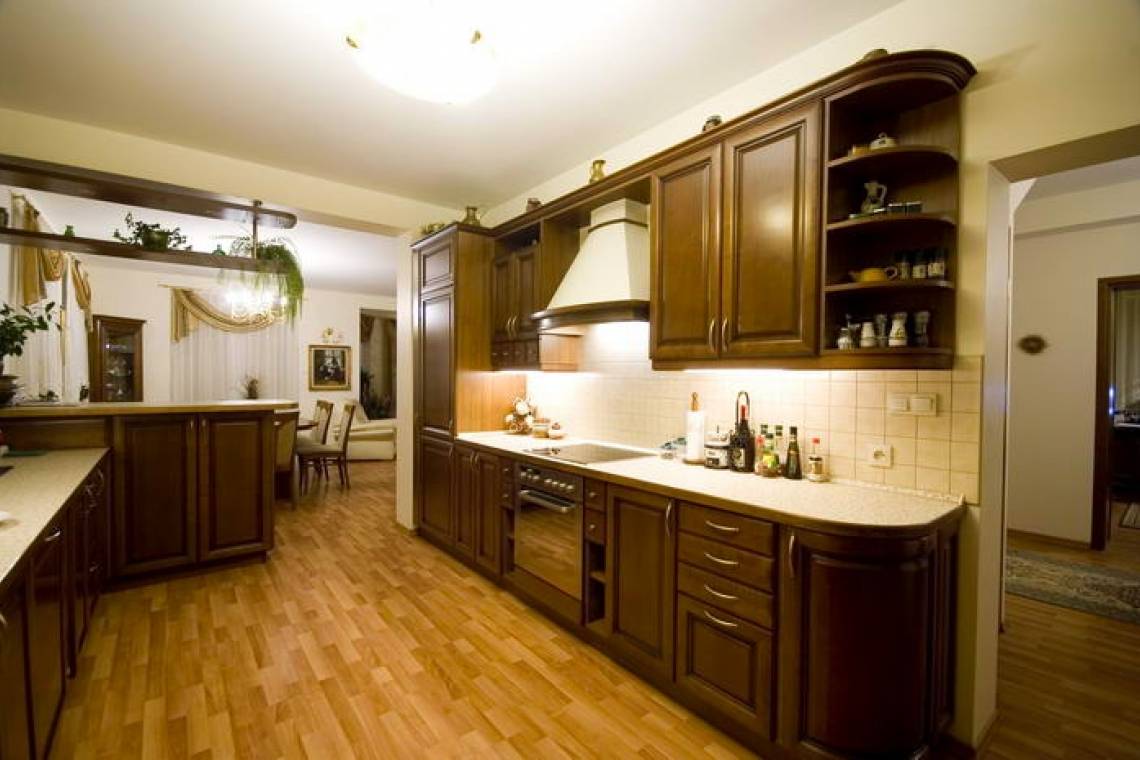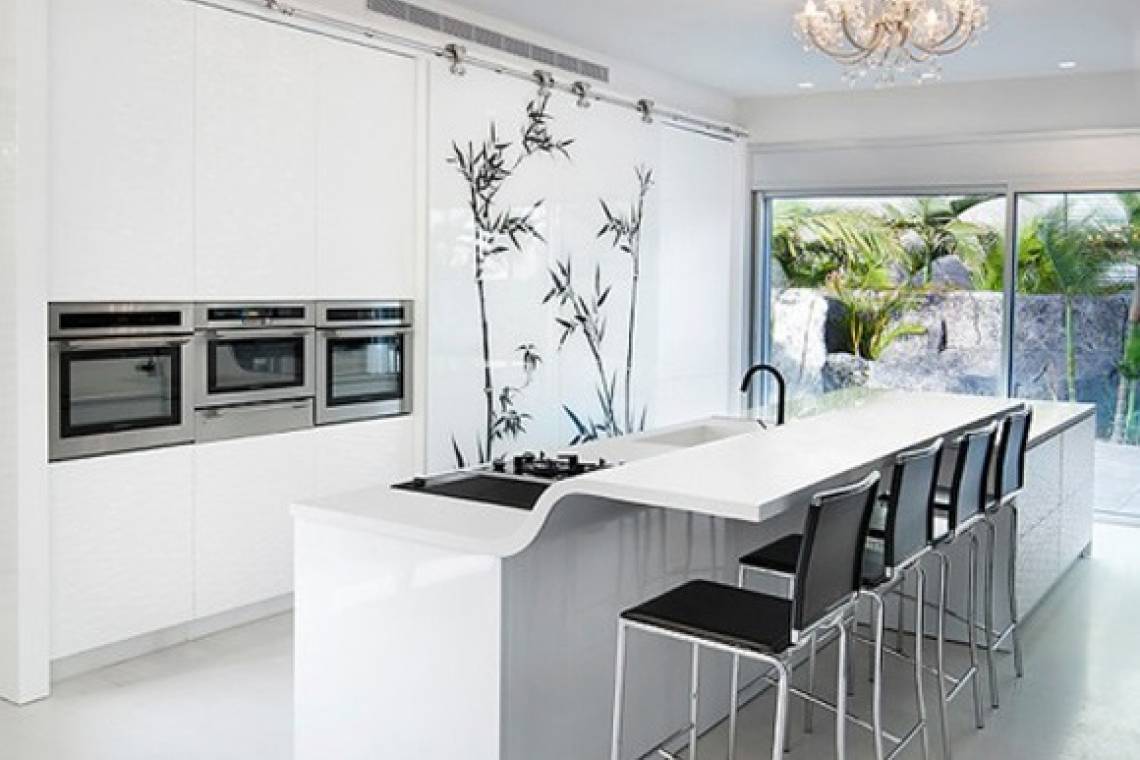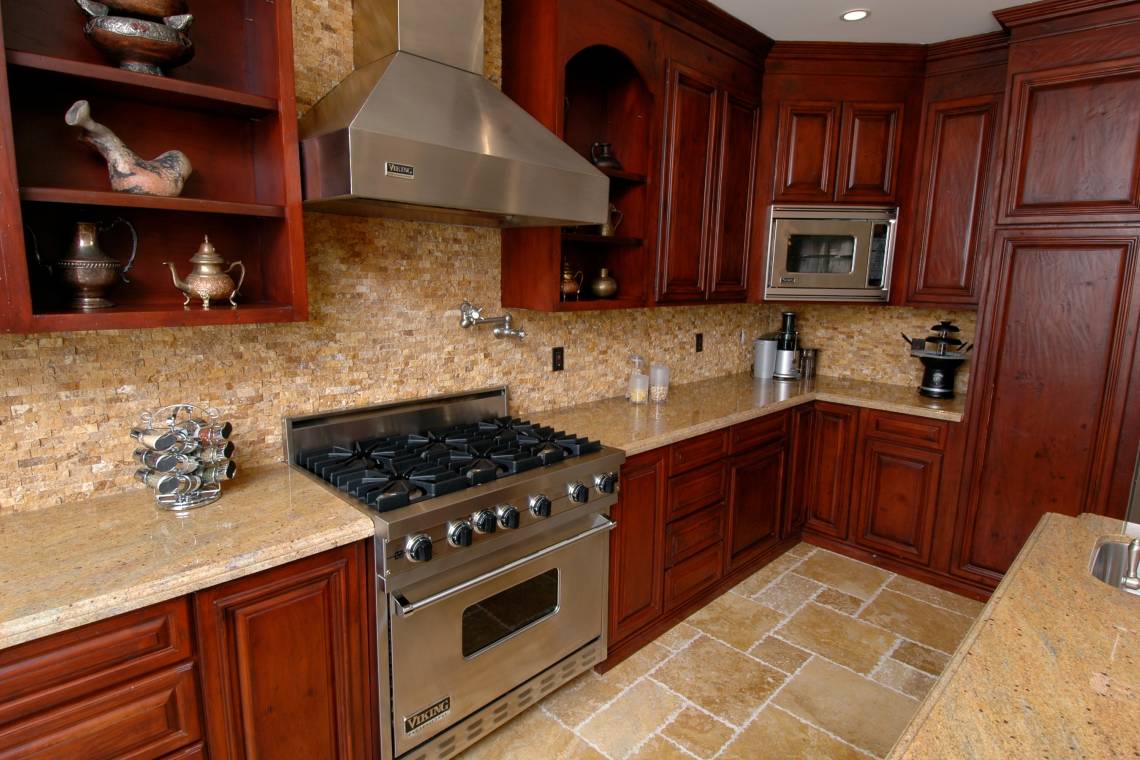 Kitchen Remodeling Images