MAKE A LASTING IMPRESSION WITH YOUR NEW BATHROOM
Bathrooms are one of the most important rooms in the home. They are where you start and end your day. Because of this, it is important that you have the bathroom you desire. Our team of experts offers some of the best remodeling plans around to help you revitalize your existing space quickly and easily. With our team of craftsmen and designers guiding you through the remodeling process, you can bring your vision to life.
We will take your existing bathroom and transform it into something new and refreshing all within a reasonable amount of time. Our goal is to minimize the disruption to your everyday life without compromising the quality of work we provide or the materials used to get the job done.
As one of the most experienced remodelers in Southern California, we are confident in our ability to match your desires with our designs all while guaranteeing your satisfaction.
BRING CLASS TO YOUR BATHROOM
Our team of remodeling experts will take your existing bathroom and transform it into a beautiful new space that meets your personal style and lifestyle. Bringing your bathroom to life is not only fun, but it is extremely rewarding as well. You get the opportunity to create a space that is going to accommodate your needs while staying within your individual budget. Why should you have to deal with a bathroom that is old and outdated when you can bring your bathroom to life with a complete makeover?
As one of the most experienced bathroom remodelers in the area, you can count on us to provide you with a beautiful new space that you will be proud to show off to your family and friends. We are ready to help you get the design you want today!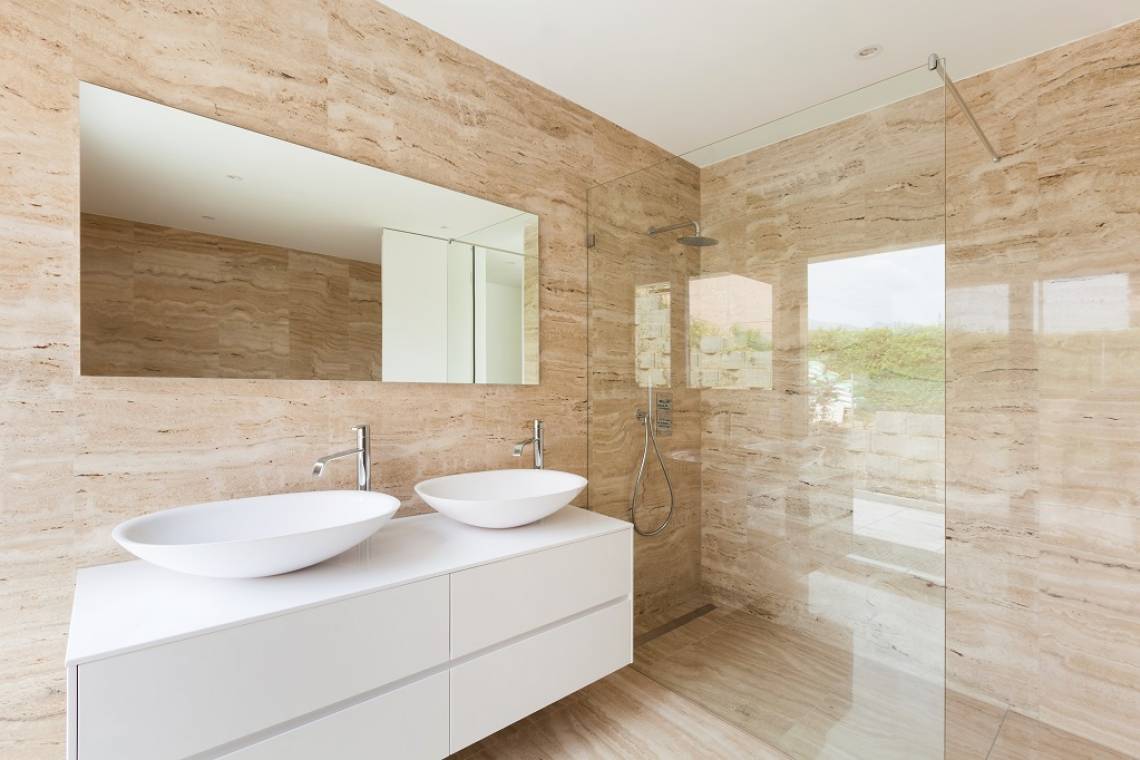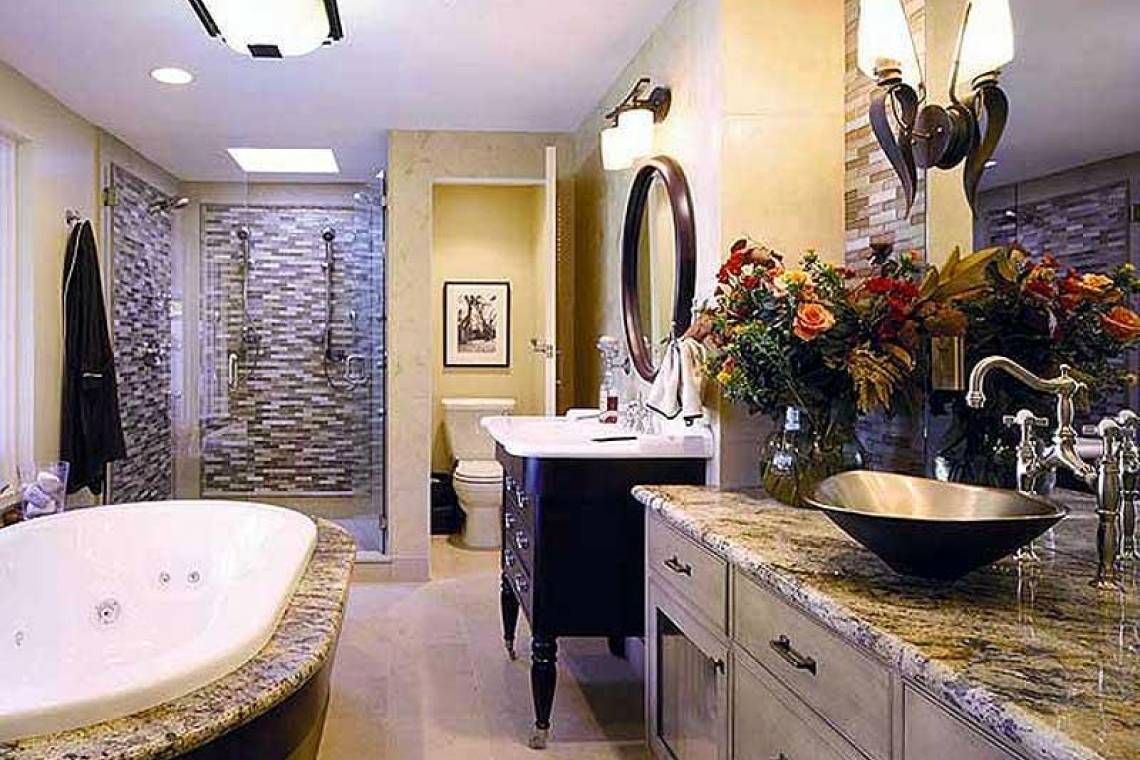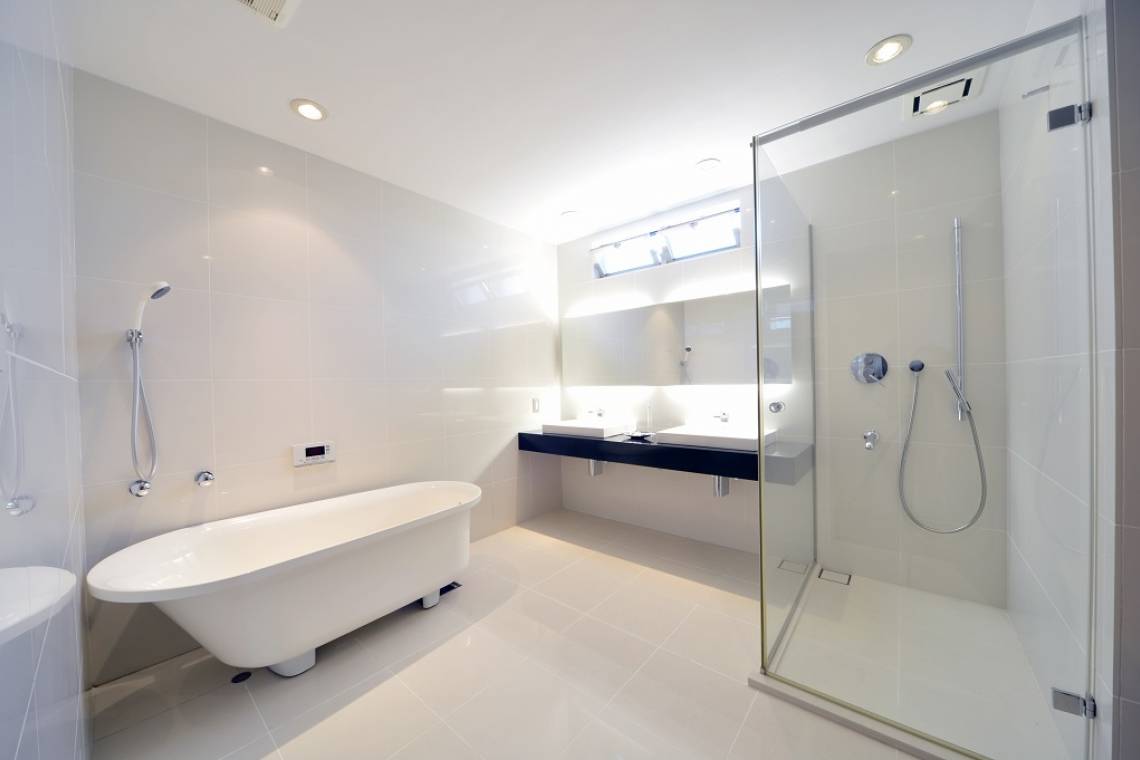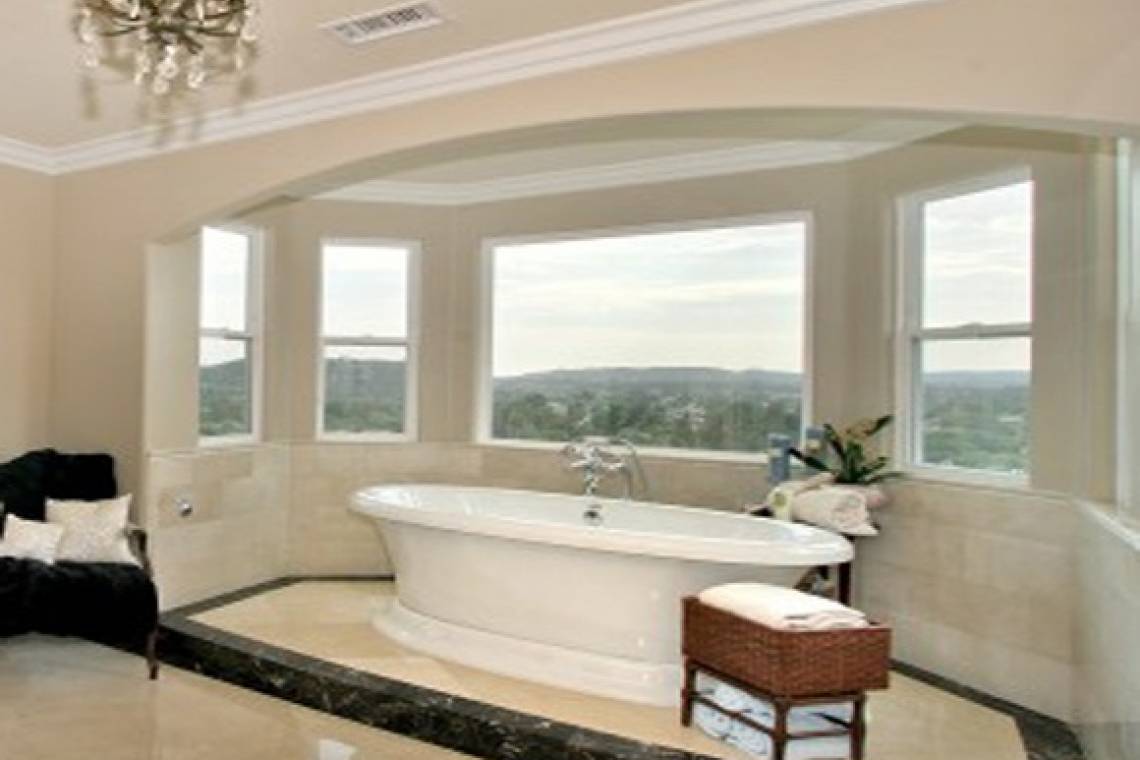 Bathroom Remodeling Images