ADD AN OUTDOOR SPACE YOU WILL LOVE​
With the warm weather in California, many find themselves hosting an assortment of outdoor events for family and friends. These events are designed to bring everyone together and enjoy spending time catching up on everything going on in the world today. But, what can make the events even more amazing is having an outdoor space where everyone can gather together comfortably. That's where our team comes into play. 
We can help you create an outdoor enclosure or patio that provides ample space for everyone to come together and enjoy cooking one of the best meals around. Whether you want a small patio to accommodate ten individuals or you want a large enclosure for 25-50 of your friends and family members, you can count on us to provide you with the structure you need for your property.
DESIGNS THAT WOW AND INSPIRE YOU
It starts by having one of our design experts come out to take a look at your existing space to determine what it is that we are working with. Then, we can go over what it is that you want and what it is that we are able to do for you. Once we come up with a rough idea of what you want, we can work on bringing your vision to life.
Outdoor entertaining has never been as fun as it is when you have the right space to accommodate everyone. Everyone can come together and gather on the patio or inside of your enclosure to enjoy the great outdoors in a way like never before thought possible. Give us a call to schedule your consultation and begin bringing the design elements you crave to life!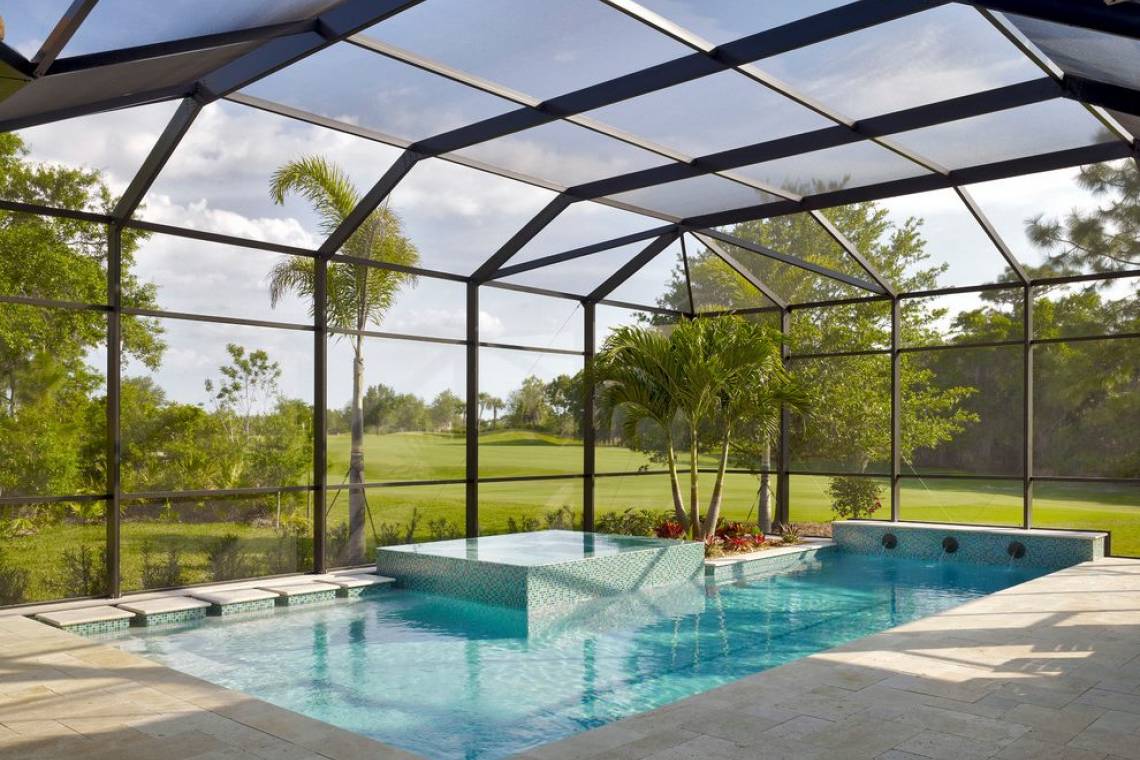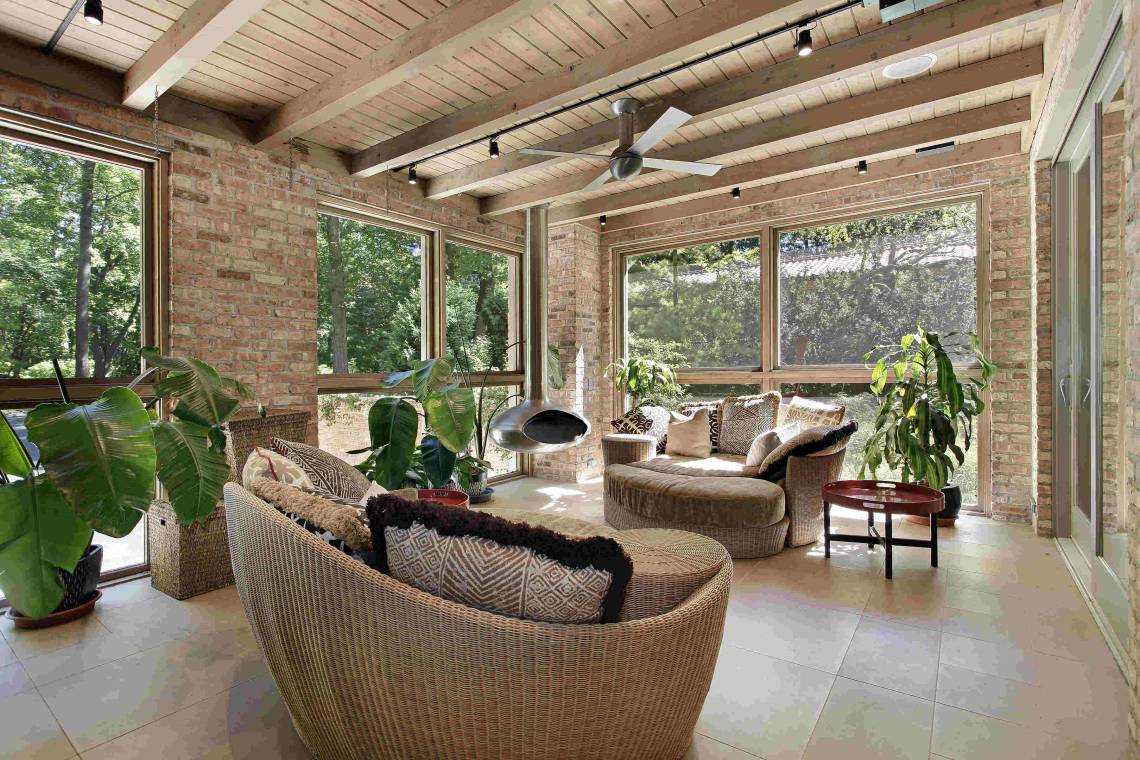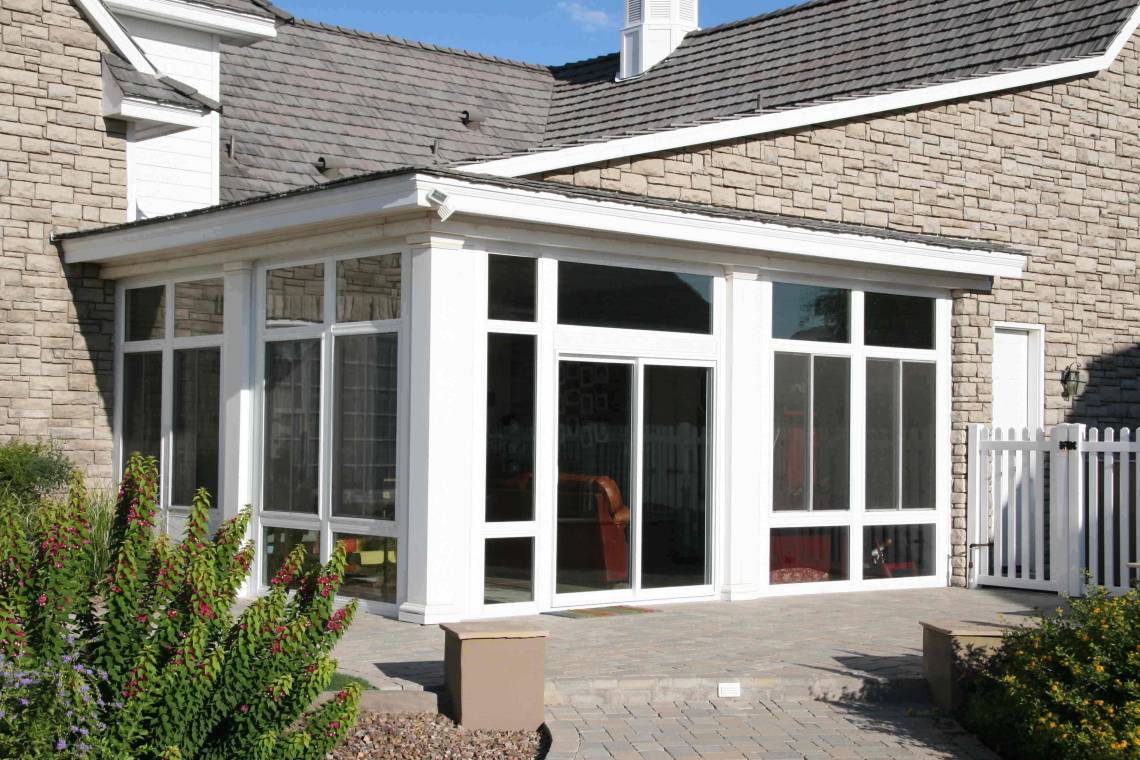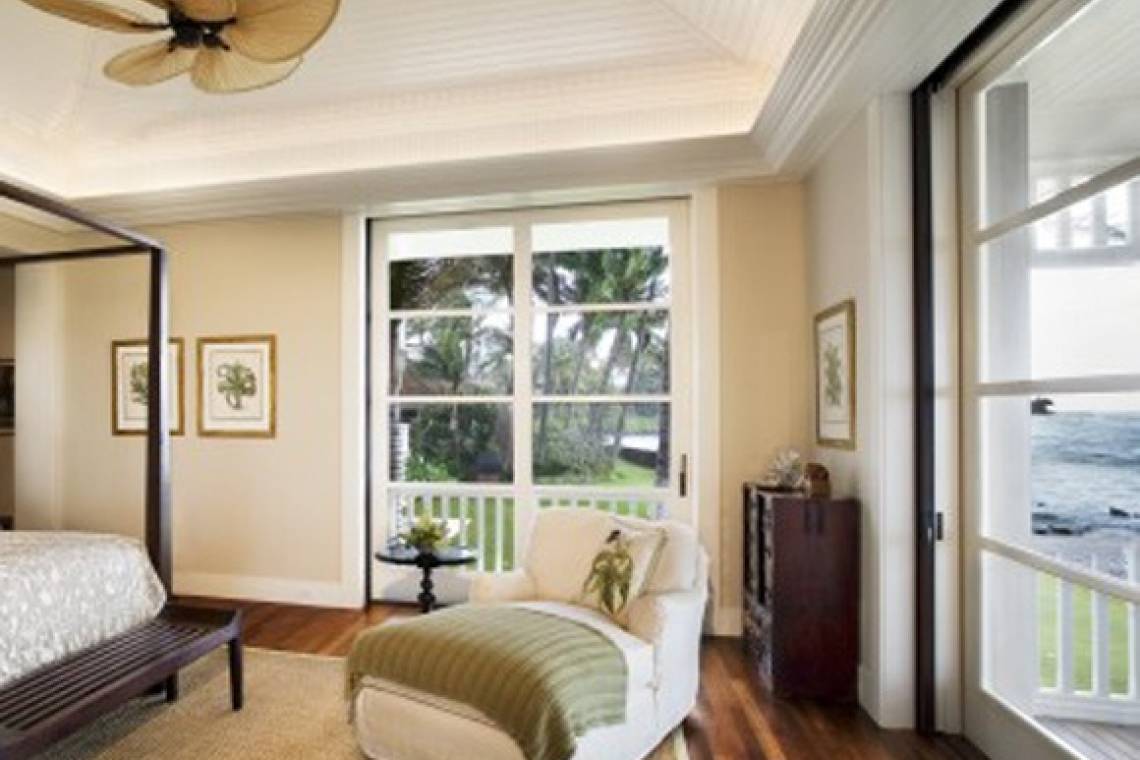 Patios and Enclosures Images