PAVING THE PATH TO YOUR HOME
One of the most important design elements for your home is a beautiful driveway and pathway. Not only do they pave the way to your front door, but they provide all visitors with a nice place to walk amidst all the elements. After all, no one wants to walk on a wet and mushy ground after a lot of rain. With a paved walkway, you can ensure your guests have a solid foundation on which to walk and help minimize the amount of dirt that makes its way inside.
If you don't have a paved driveway and walkway already, there is no time like the present to invest in one for your home. You can go with a simple concrete walkway or something fancier like pavers in your choice of any number of different colors and shapes. The possibilities are endless when it comes to remodeling your home with a beautiful new walkway. We will take the time to go through everything with you to help you choose the right material for your new pathway or driveway.
Not only can a new walkway help beautify your home, but it can also raise the property value. Regardless of whether you have a single car driveway or you have a driveway capable of fitting eight or more cars in it, you can count on us to get the job done. The goal is to choose a material that accommodates your needs and accentuates your home even further. Find out more about some of the amazing options available to you by contacting our driveway specialists today!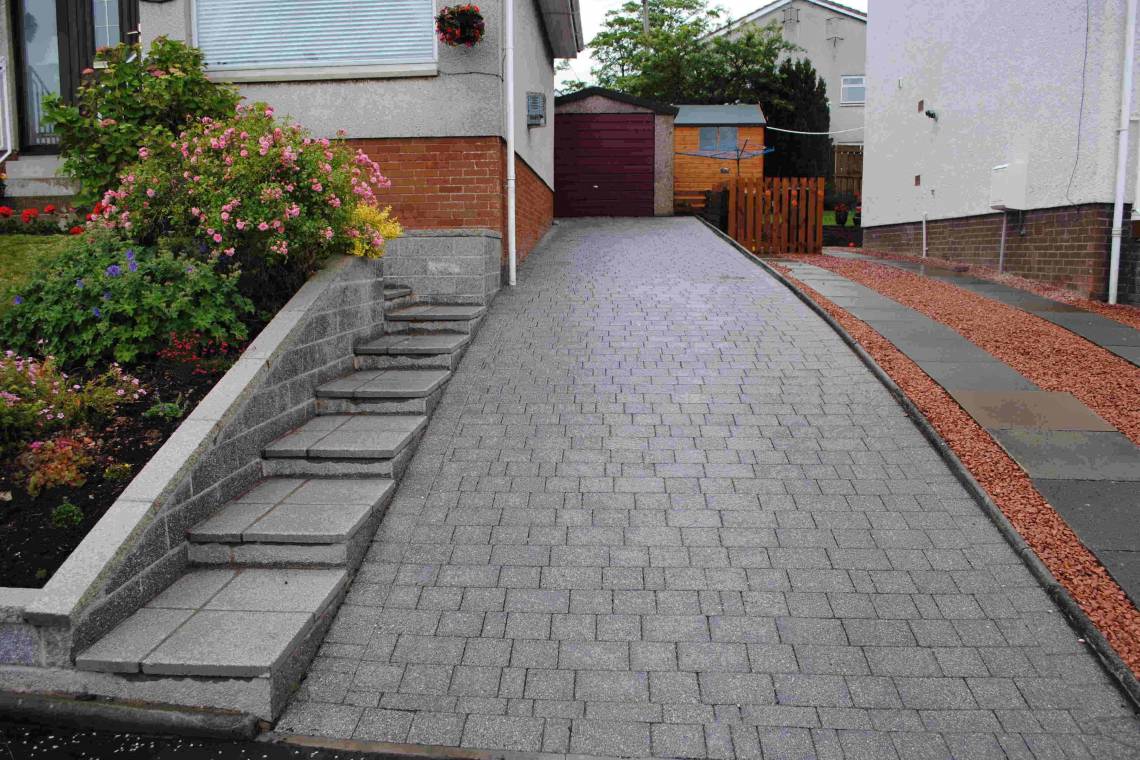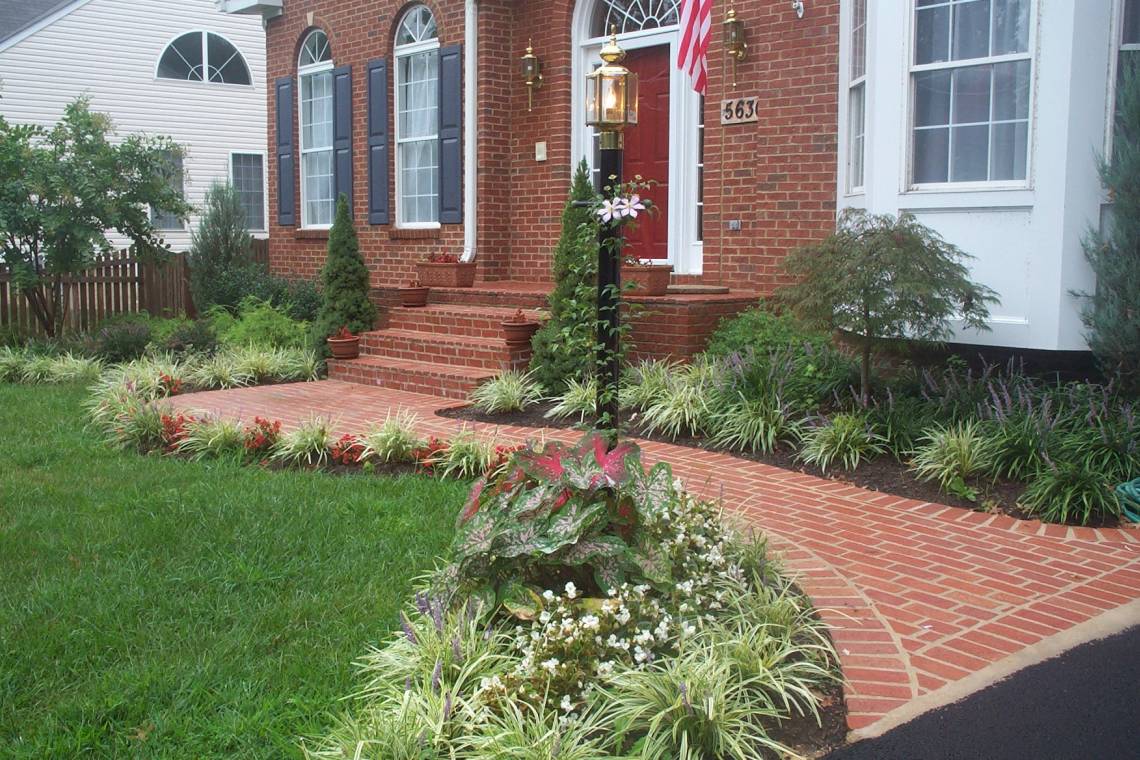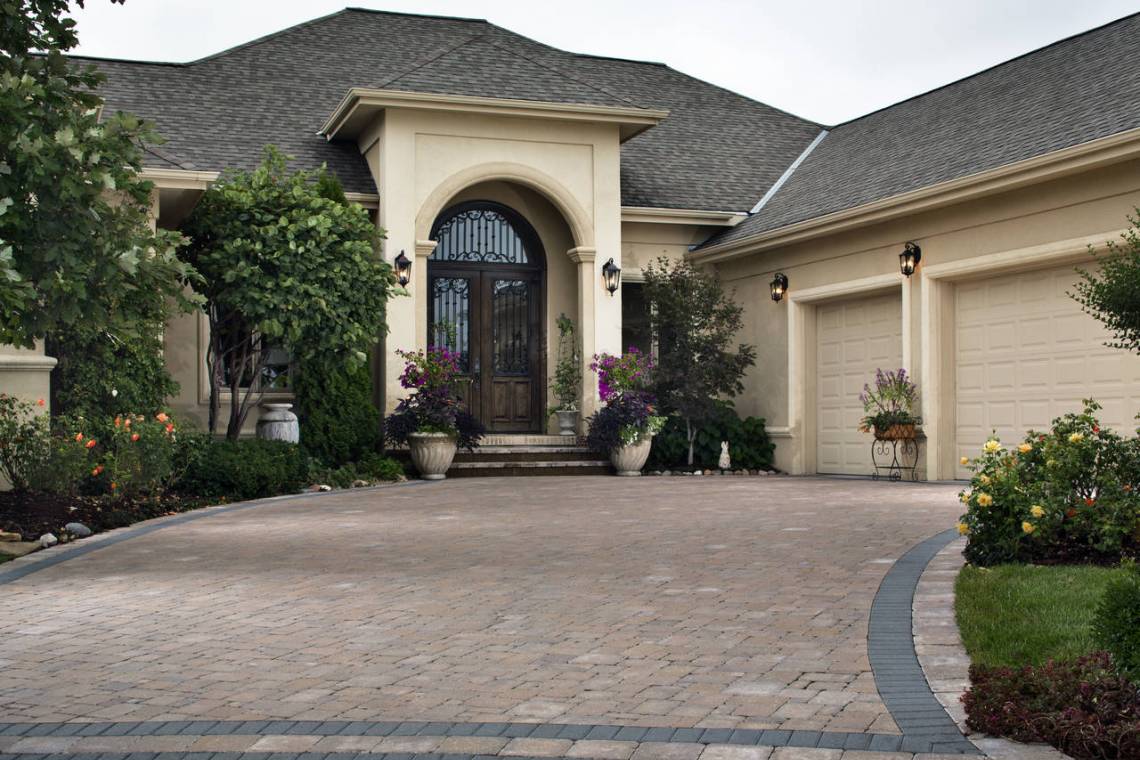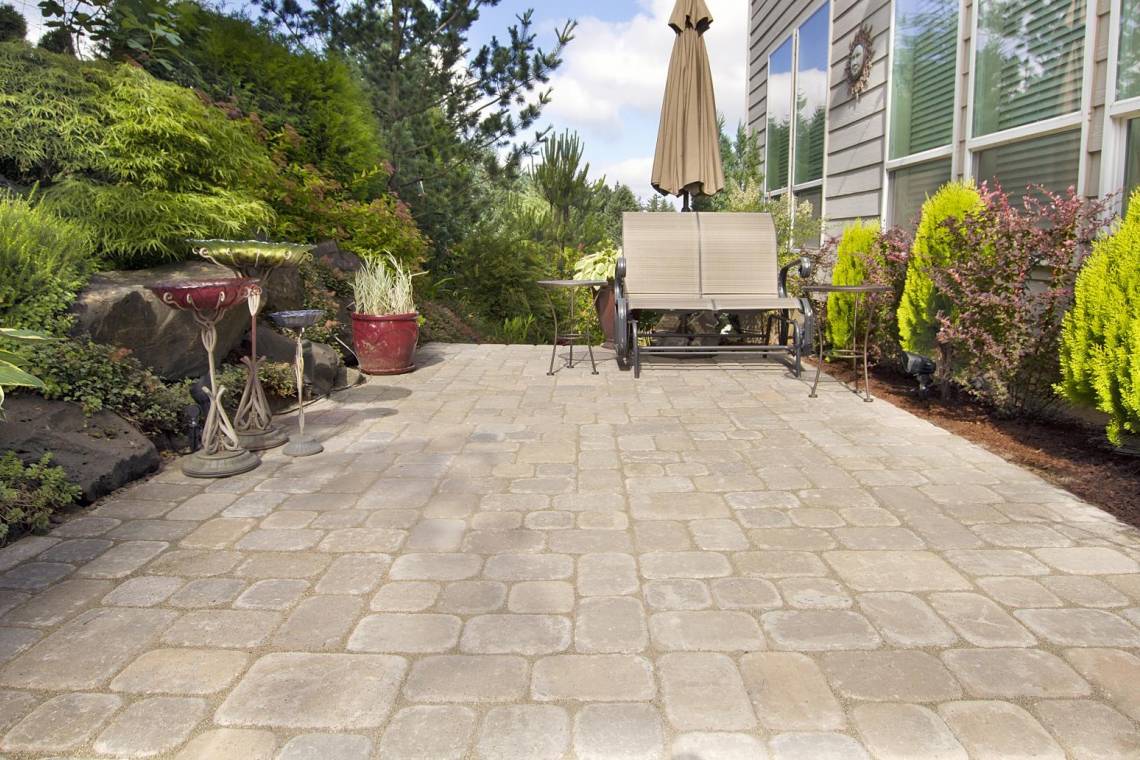 Walkways and Driveways Images